Maple Grove Elementary
School catchment area boundaries
Additional Information
School Category:
Public School
Contact Us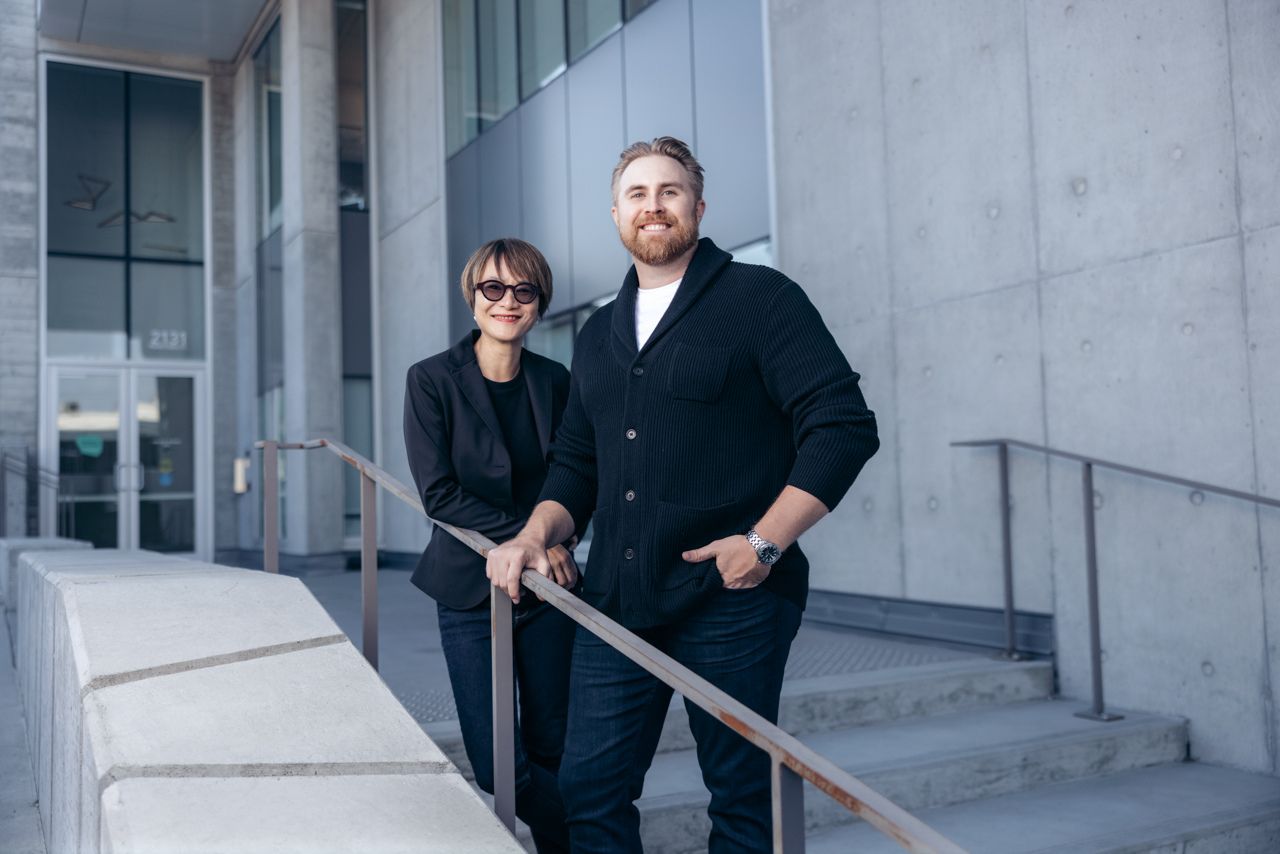 Phone: (604) 782-2083
Email:

[email protected]
Schedule a Visit
Listings in Maple Grove Elementary catchment area.
You're Viewing: 1 - 1 / 1 Listings
House
6045 GRANVILLE STREET,
Vancouver
ATTENTION: Investment property in RESIDENTIAL RENTAL DISTRICT. Located in the middle of the block with potential land assembly. Potential for a five... Read More >
Bed: 5
Bath: 3
Sq ft: 3190
$5,500,000
Team 3000 Realty Ltd.