Downtown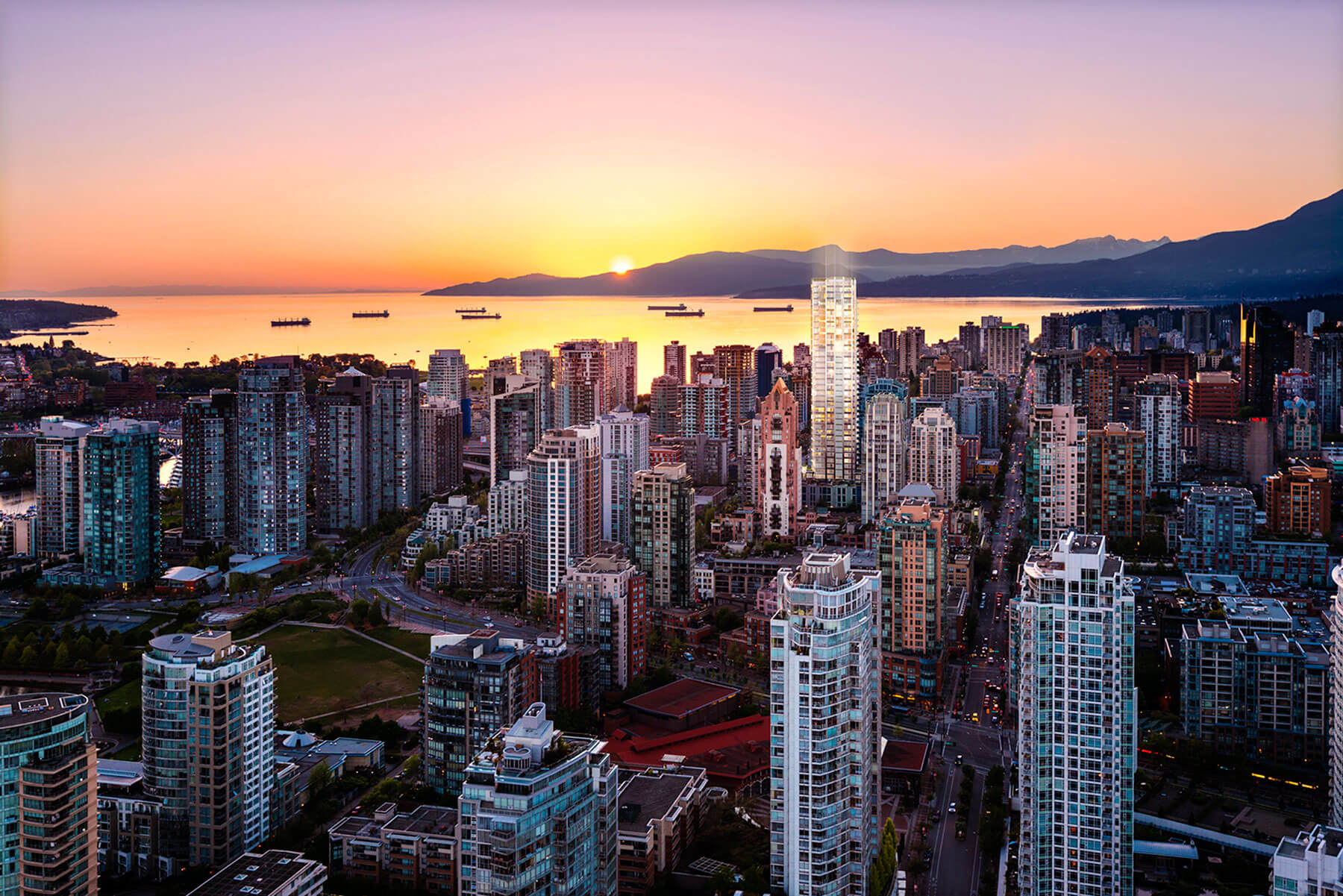 About Area
Amenities
Schools
Restaurants
About Area
Sparkling with modern glitz, Vancouver's core cityscape is both functional and fashionable. The Central Business District blends white collar offices with trendy cafes and high end shopping; the streets bustle with working professionals and visiting tourists alike. Go dancing down in Granville's entertainment district, grab a delectable dinner in Coal Harbour, or shop your wallet thin on Robson Street. Parking may be its downfall, but not to worry, the transit is very effective in the downtown peninsula. The Real Estate is known to be modern with condo's featuring incredible building amenities, but you will pay more per square foot to inhabit the most active part of the city. Vancouver is known for it's illustrious music scene and venues both intimate and astounding mark almost every block. You'll never be bored living downtown with direct access to education, recreation, a variety of dining options and events happening nightly.
Amenities
Rogers Arena
BC Place
Vancouver Public Library
Queen Elizabeth Theatre
The Orpheum
Waterfront Centre
Schools
Elementary
K – 2 International Village
3 – 7 Lord Strathcona Elementary
Secondary
8 – 12 King George Secondary
French Immersion – Early
K – 7 Lord Strathcona Elementary
French Immersion – Late
6 – 7 General Gordon Elementary
French Immersion – Secondary
8 – 12 Kitsilano Secondary
To see all school catchment areas and a comprehensive list of all the schools in your neighbourhood you can download the pdf here.
Restaurants
Top 10 Rated Restaurants in Downtown
1. Japadog
2. La Taqueria Taco Shop
3. Bella Gelateria Handcrafted Gelato Shop
4. Twisted Form Bistro
5. Nuba
6. Miku Restaurant
7. Bin 941 Tapas Parlour
8. Le Crocodile
9. Thierry Chocolaterie Patisserie Cafe
10. Gotham Steakhouse & Cocktail Bar
Listings in Downtown
You're Viewing: 1 - 8 / 388 Listings