Fairview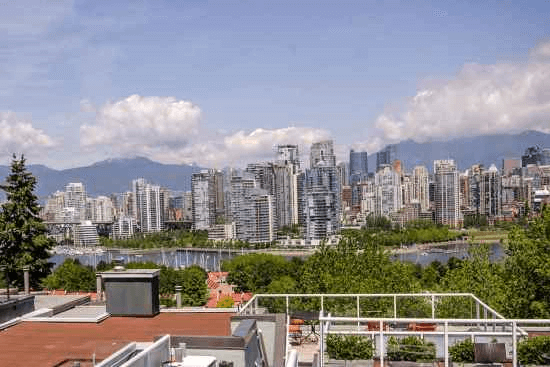 About Area
Amenities
Schools
Restaurants
About Area
In no other neighborhood will you find such incredible infrastructure bound by such natural esthetic beauty; Vancouver's General Hospital meets False Creek's Seawall. Booming with modernity, the slopes of Fairview offer a blend of residential and commercial units, with some incredible views and easy access to the downtown peninsula. Broadway disects the upper slopes, with rapid transit, convenient mega-stores and the largest health sciences community in Vancouver. With the best bike routes in the city, the seawall just down the hill, and ultra convenient shopping at every corner, this hillside community is the perfect place for the young professional to work and play.
Amenities
Designer boutiques & award-winning restaurants along South Granville
Vancouver General Hospital
Granville Park
Vancouver Lawn Tennis & Badminton Club
Schools
Elementary
K – 7 False Creek Elementary
Secondary
8 – 12 Kitsilano Secondary
French Immersion – Early
K – 7 Lord Tennyson Elementary
French Immersion – Late
6 – 7 General Gordon Elementary
French Immersion – Secondary
8 – 12 Kitsilano Secondary
To see all school catchment areas and a comprehensive list of all the schools in your neighbourhood you can download the pdf here.
Restaurants
Top 10 Rated Restaurants in Fairview
1. Vij's
2. Suika
3. Go Fish Ocean Emporium
4. Cafe Salde de Fruits
5. Peaceful Restaurant
6. Banana Leaf
7. Rangoli
8. Mephis Blues Barbeque House
9. Shiro
10. West Restaurant + Bar
Listings in Fairview
You're Viewing: 1 - 8 / 96 Listings