Kitsilano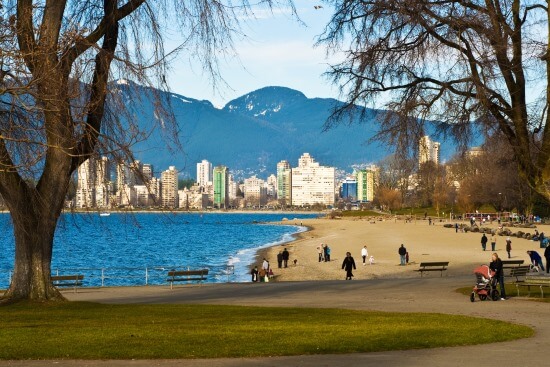 About Area
Amenities
Schools
Restaurants
About Area
No other community offers such a lively beachside spirit as does Kits. Grab a smoothie and walk for hours along the Westerly beaches or take your dog for a run in the wide open puppy parks. Here you can find the best highschools in Vancouver and direct access to UBC for the best post-secondary studies in the country. With a long ingrained Aboriginal history, incredible sushi on every corner and an ample selection of fitness & yoga studios, Kits is home to Vancouverites of every demographic. Up the hill you'll find Point Grey, Canada's most exclusive beachside community, where some of the most beautiful detached homes in the city have incredible ocean views and large landscaped lots.
Amenities
Kitsilano Community Centre
Connaught Park
Kitsilano Beach
Museum of Vancouver
Vancouver Maritime Museum
Vanier Park
Schools
Elementary
K – 7 Henry Hudson Elementary
Secondary
8 – 12 Kitsilano Secondary
French Immersion – Early
K – 7 Lord Tennyson Elementary
French Immersion – Late
6 – 7 General Gordon Elementary
French Immersion – Secondary
8 – 12 Kitsilano Secondary
To see all school catchment areas and a comprehensive list of all the schools in your neighbourhood you can download the pdf here.
Restaurants
Top 10 Rated Restaurants in KItsilano
1. Hitoe Sushi
2. East is East
3. The Oakwood Canadian Bistro
4. Maenam
5. Naam
6. La Quercia
7. The Eatery
8. Las Margaritas Mexican
9. Connies Cookhouse
10. Fable Kitchen
Listings in Kitsilano
You're Viewing: 9 - 16 / 113 Listings